A shop dedicated to children in Courchevel 1850 !
Bernard Charvin «Les Enfants» offers the latest collections of the most famous brands from 3 months to 20 years.
Also enjoy our rental strollers and sleds (babies & kids) to make your family holiday in Courchevel more enjoyable.
Skiwear
Biting, Colmar, Degré 7, Fusalp, Icepeak, Killtec, Kjus, Phenix, Protest, Sportalm, Spyder.
Ready-to-wear
Dolce & Gabbana, IKKS, Frenchy Yummy Cachemire, Frilo, Jean-Paul Gaultier, John Galliano Junior, La Perla, Le Temps des Cerises, Monnalisa, Para Jumpers, Paul Smith, Petit Bateau, Young Versace.
The essential accessories for taking full advantage of the pleasures of skiing:
And a wide range of toys for all ages and lots of cuddly toys...
OUR PRODUCTS OFFERS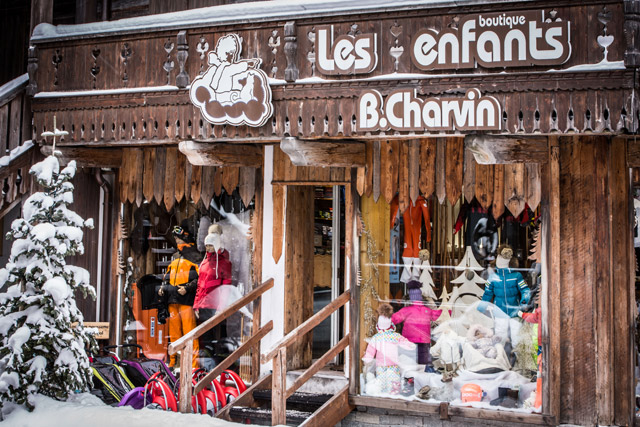 Clothing, accessories and even children's toys, colorful, cheerful and original for every moment of the day.
Read more
OPENING TIMES
In winter, we welcome you every day of the week from 9AM to 7.30PM.
In summer, the store is open every day of the week from 9.30 to 12.30 and from 3 to 7PM.
For any questions do not hesitate to contact us
info@charvin-ski.fr
+33 (0)4 79 08 25 30